Major Internet Outage Cripples the United States
We are issuing a warning to businesses that there is a major internet outage being reported across the United States today. The issue is being reported by several major outlets including Comcast, Verizon, and AT&T. Comcast is calling it an "external network issue".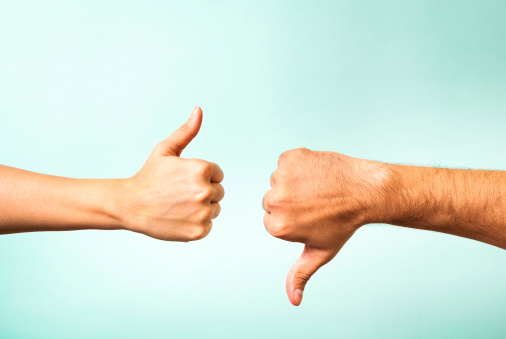 This comes shortly after the one-year anniversary of a major DDOS attack on Dyn last year that crippled the internet for an entire day back in October 2016. There are no firm reports of a cause as of yet. According to DownDetector, a site that tracks outages, Comcast customers are experiencing problems in "Mountain View, Denver, Portland, Chicago, Seattle, New York, San Francisco, Houston, Minneapolis, and Boston."
The story remains ongoing.
It is vital that we properly educate our clients on how to handle outages and provide the right tools to minimize the serious risk at hand.
While antivirus and firewalls are incredibly effective in reducing risk from ransomware and hackers, but you need a more robust security solution in place to defend against the increasingly dangerous threat landscape. To be fully protected, companies will need a proper, reliable backup and disaster recovery (BDR) solution with online and offline backup solutions as the ultimate failsafe against successful attacks.